Montecatini Terme owes its name to the many thermal springs present in its territory. Montecatini is one of the most important spas in Europe with spas rich in history but at the forefront that allow you to treat the body and mind for a complete remise en forme, therefore ideal for those in search of physical and mental well-being. Since 1773 a complete range of thermal treatments in its 4 establishments of Terme Tettuccio, Terme Redi, Terme Excelsior and the Thermal Gardens.
Leopoldina, Tettuccio, Regina and Rinfresco are the four waters of Montecatini that originate at a depth of 60-80 meters.
The water comes to the surface, full of mineral salts and precious elements, pure and ready to drink, ideal for treating diseases of the liver, gallbladder and duodenum, skeleton, muscles and joints, circulatory and vascular systems, digestive and gastrointestinal systems, pathologies of the skin, lungs and respiratory tracts, stress and states of anxiety and kidneys and urinary system.
Hot Springs
Terme Excelsior
Hydropinic therapy takes place at the Terme Excelsior in the months from November to April and they are available to host events such as: meetings, conferences, concerts, receptions
Hot Springs
Giardini Termali
It is possible to visit the park and gardens of Terme Tettuccio, open from 1 May to 31 October, from 11.00 to 19.00; admission for the visit costs €6.00 per person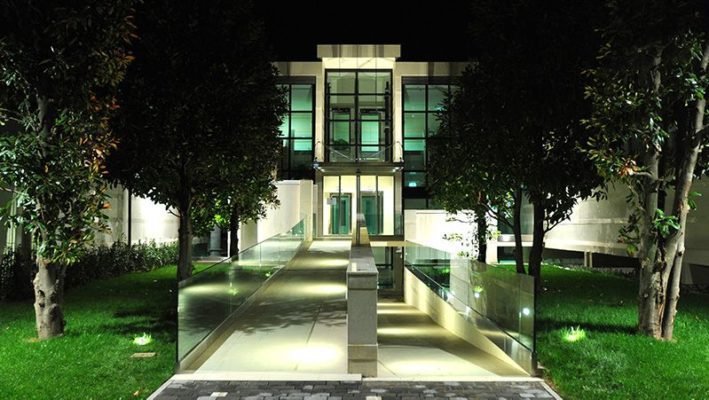 Hot Springs
Terme Redi
The following treatments can be carried out at Terme Redi: Inhalation Therapy, Balneotherapy, Mud Therapy, Thermal Rehabilitation - Physiotherapy And Hydro-Kinesiotherapy, Massage Therapy And Thermal Pool
Hot Springs
Terme Tettuccio
At Terme Tettuccio the following therapies take place: hydroponic therapy, the therapy that involves the use of thermal water as a drink. Terme Tettuccio is your destination if you suffer from: constipation, diabetes, high cholesterol, dismetabolisms of uric acid, lipids and carbohydrates, liver pathologies, pathologies of the stomach and intestines.